The Marvellous Foundation
Helping to build sustainable communities in developing countries.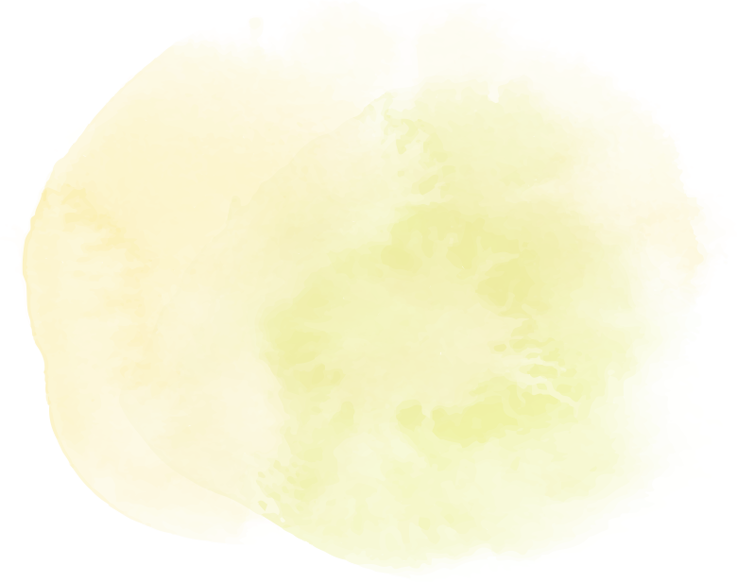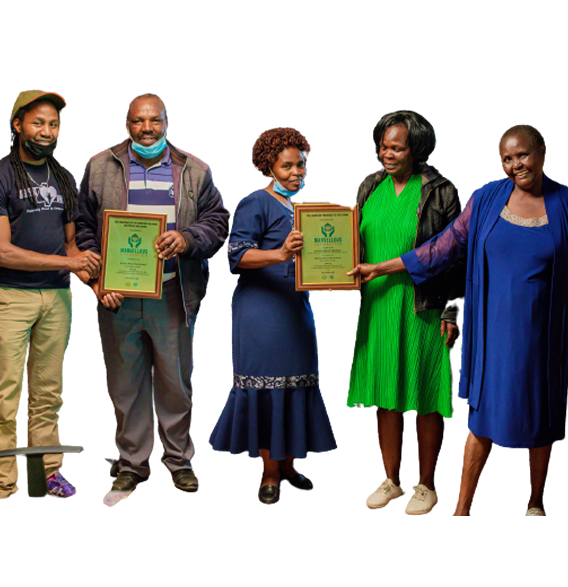 We are committed to ensuring and improving the quality of life of people.
Marvellous Foundation serves an important purpose by reaching out to those who are in need of assistance in areas where there are little or no resources available.
We work with individuals and communities, of place and identity. We work with them to develop and deliver interventions that they own that can bring about social change and improve the quality of life in their local area.
The Marvellous Foundation
In practice we will be supporting communities. 
We will encourage: Self-determination – people and communities having the right to make their own choices and decisions. Empowerment – people controlling and using their own assets and means to influence. Collective action – coming together in groups to present their voices. Working and learning together – collaboration and sharing experiences to develop further community action.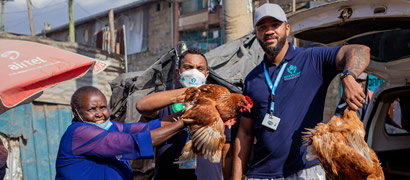 To use their own assets to improve the quality of community life.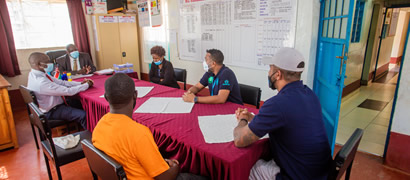 Work with local public agencies to improve services and influence the way in which decisions are made.
To help build skills, confidence and capacity.
The benefits are based on the values of human rights, social justice, equality, and respect for diversity.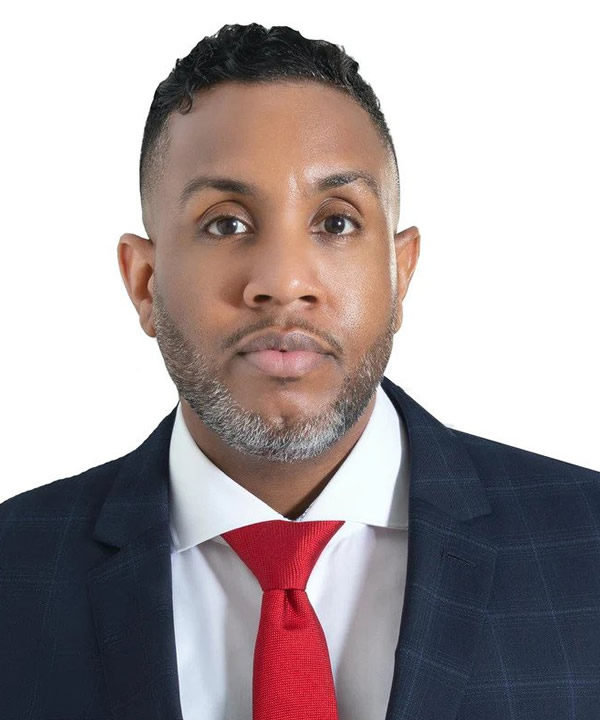 Ambassador at Large to IIMSAM the intergovernmental observer to the United Nations Economic and Social Council. I advocate to the poverty stricken communities in hardest to reach areas, by providing access to education, providing clothes, aid, food and livestock to help reduce poverty and malnutrition.
I was Born in the United Kingdom, to Jamaican and Kashmiri parents, currently residing in United Arab Emirates.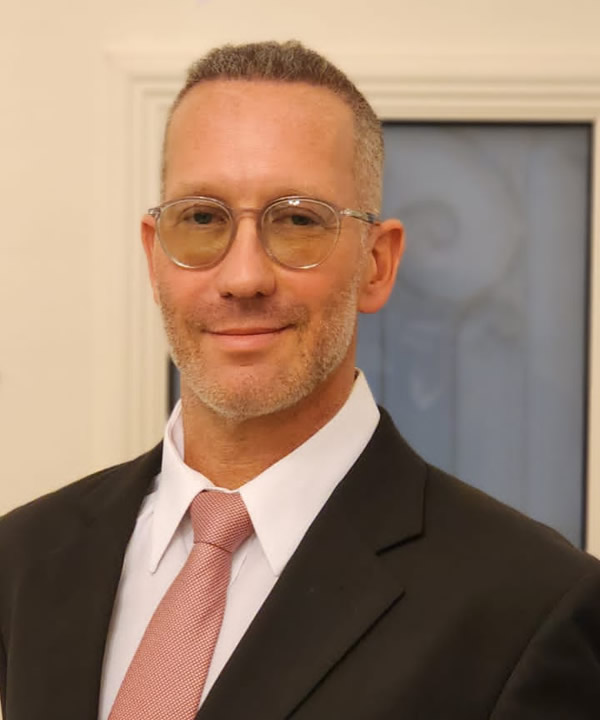 Ambassador to Tanzania to IIMSAM the intergovernmental observer to the United Nations Economic and Social Council. With an extensive background in Information Technology & Crypto Currencies. Current Operations: Defense, Medical Devices, Pharmaceuticals, Crypto, and Cyber. 
I was Born in Haifa, Isreal and I Extend my Duties not only to Tanzania but to the rest Of the globe. Currently working with Charities in Ukraine supplying aid and meeting demands of Civilians and Military personnel.
Support The Marvellous Foundation today
Helping to build sustainable communities in developing countries
Share your time, share your
love for the community
Helping to build sustainable communities in developing countries