The Marvellous Foundation.
Helping to build sustainable communities in developing countries.
Marvellous Foundation serves an important purpose by reaching out to those who are in need of assistance in areas where there are little or no resources available.
We work with individuals and communities, of place and identity.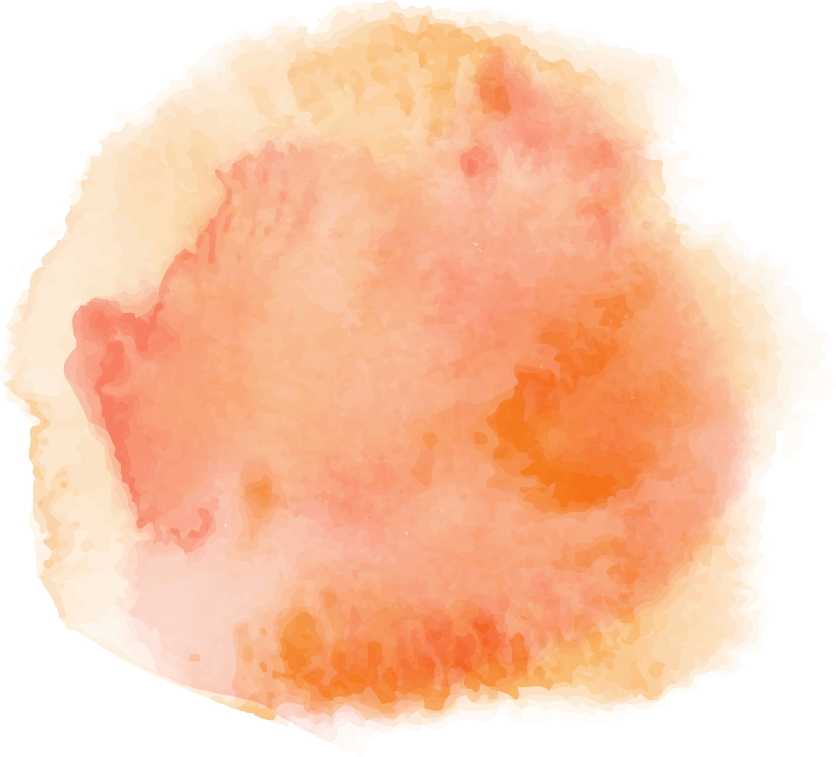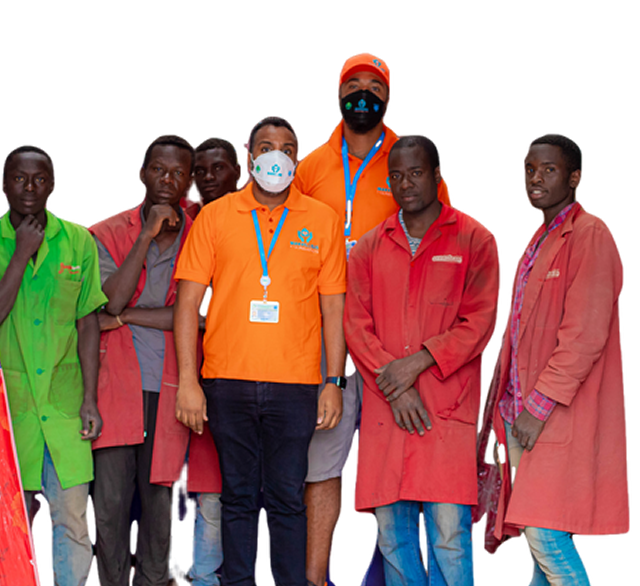 Children and Young People
Supporting the local children's hubs/orphanages, reviewing the standard of accommodation and placing in core necessities such as sanitary provision, clean water, beds and bedding, safe space, clothing and regular meals.
To create awareness that to support the children and young people the wider community also has to be skilled and tooled to support the development work with the children .
Provide Support for Communities
The benefits are based on the values of human rights, social justice, equality, and respect for diversity.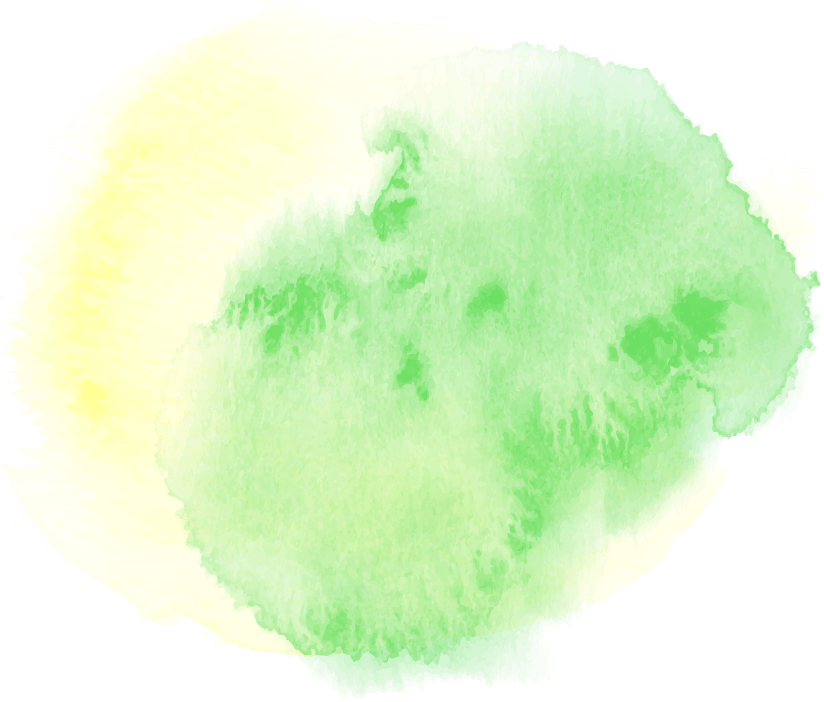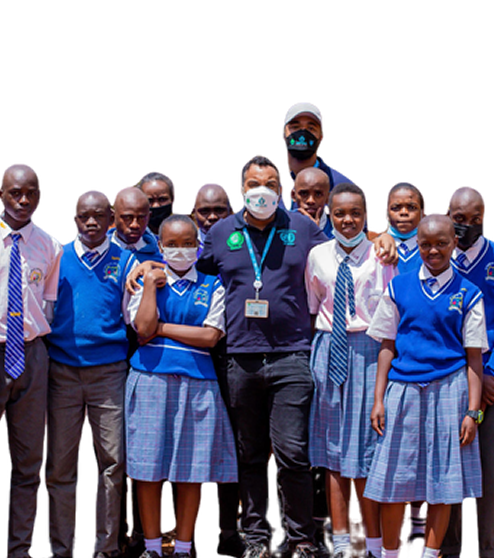 We will encourage: Self-determination – people and communities having the right to make their own choices and decisions.
Children & families served
Your donation will go a long way to support The Marvellous Foundation
Your volunteering will go a long way to support The Marvellous Foundation
Please reach out to us to give Gifts to The Marvellous Foundation.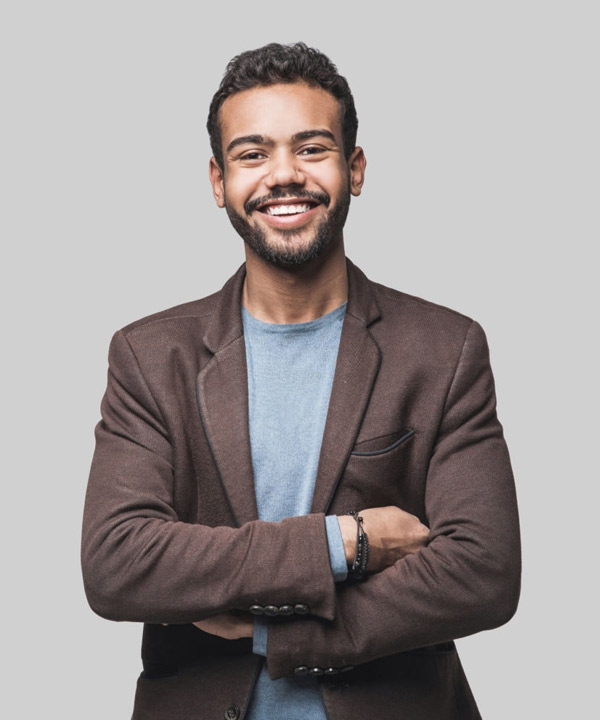 John Doe
Executive Assistant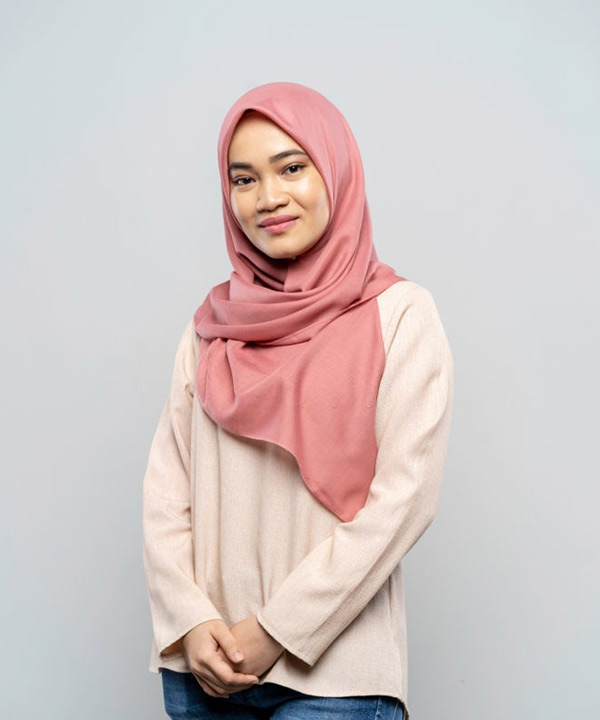 Sue Anderson
Executive Assistant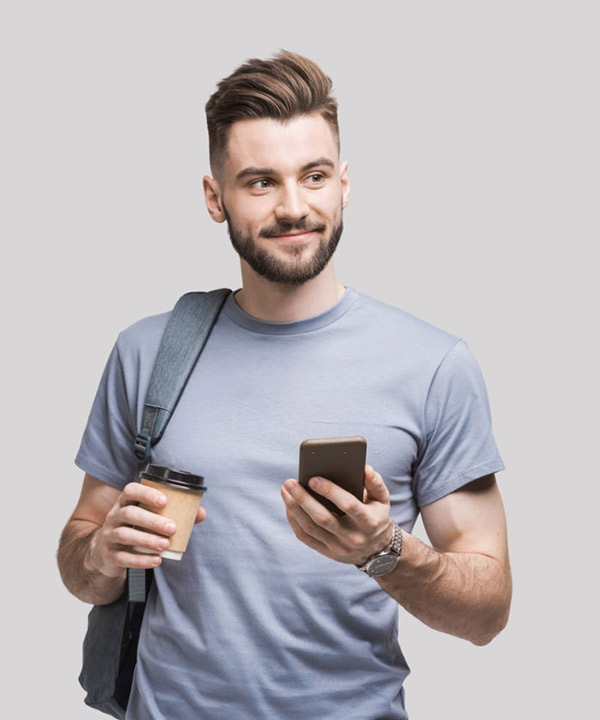 David
Executive Assistant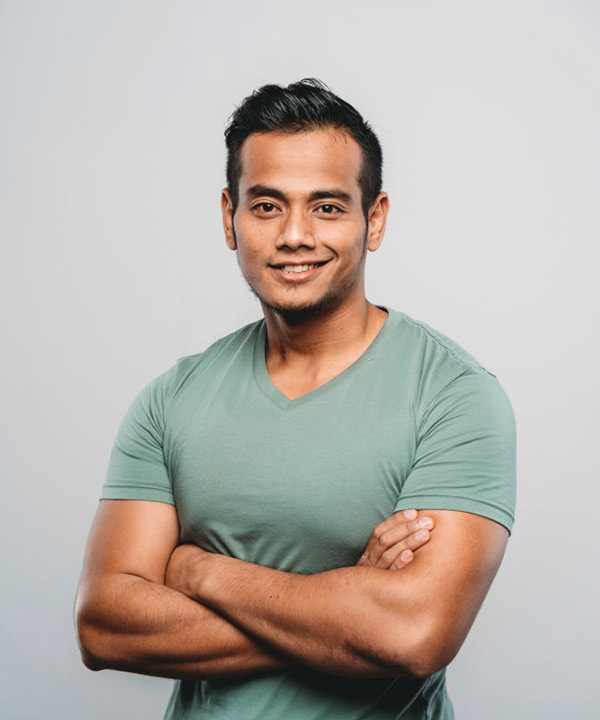 Khoa Doe
Executive Assistant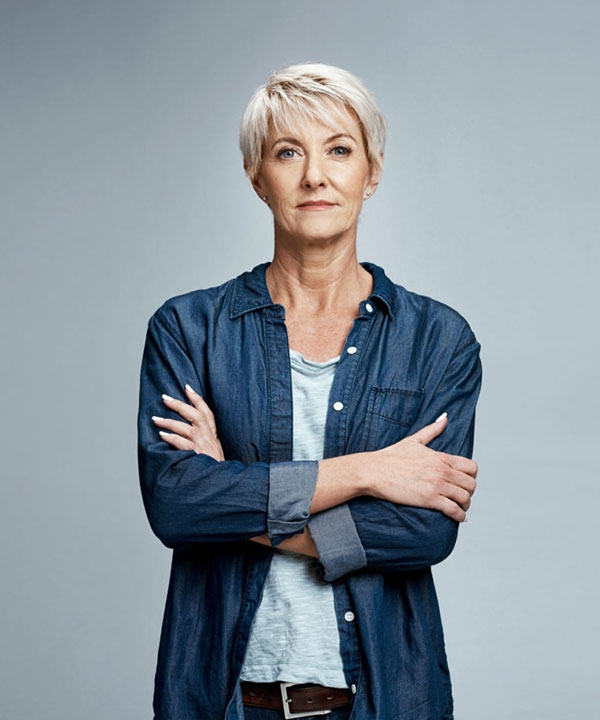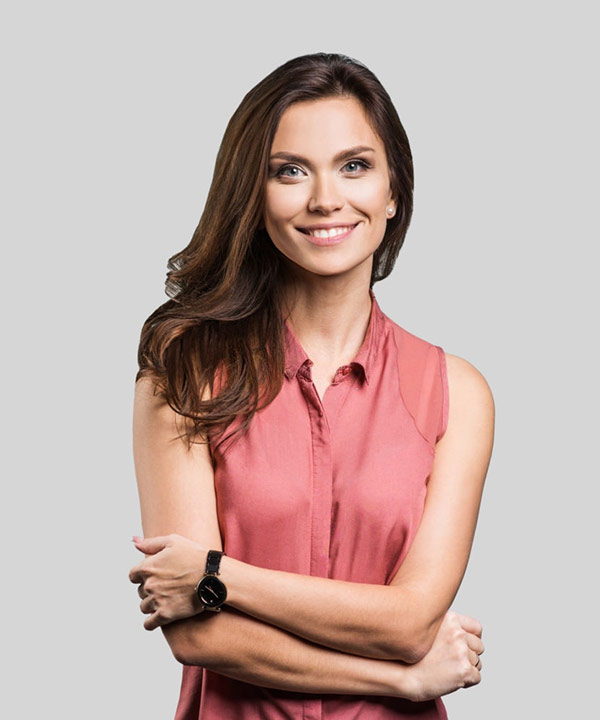 Moasa
Executive Assistant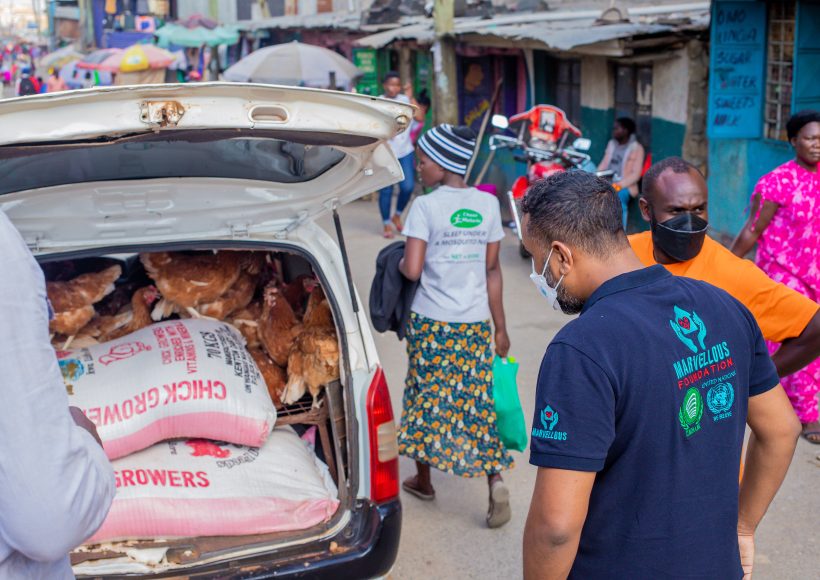 Categories
Children
As part of Marvellous Foundation's pledge to the United Nations Sustainable Development Goals 2, 3 and 11 we contributed 100…
Our world belongs to our children and this is reflected across the world, that's why the Marvellous Foundation believe that…